Matthew Mansell, Athlo Founder and Creator of the Next Fitness Superstar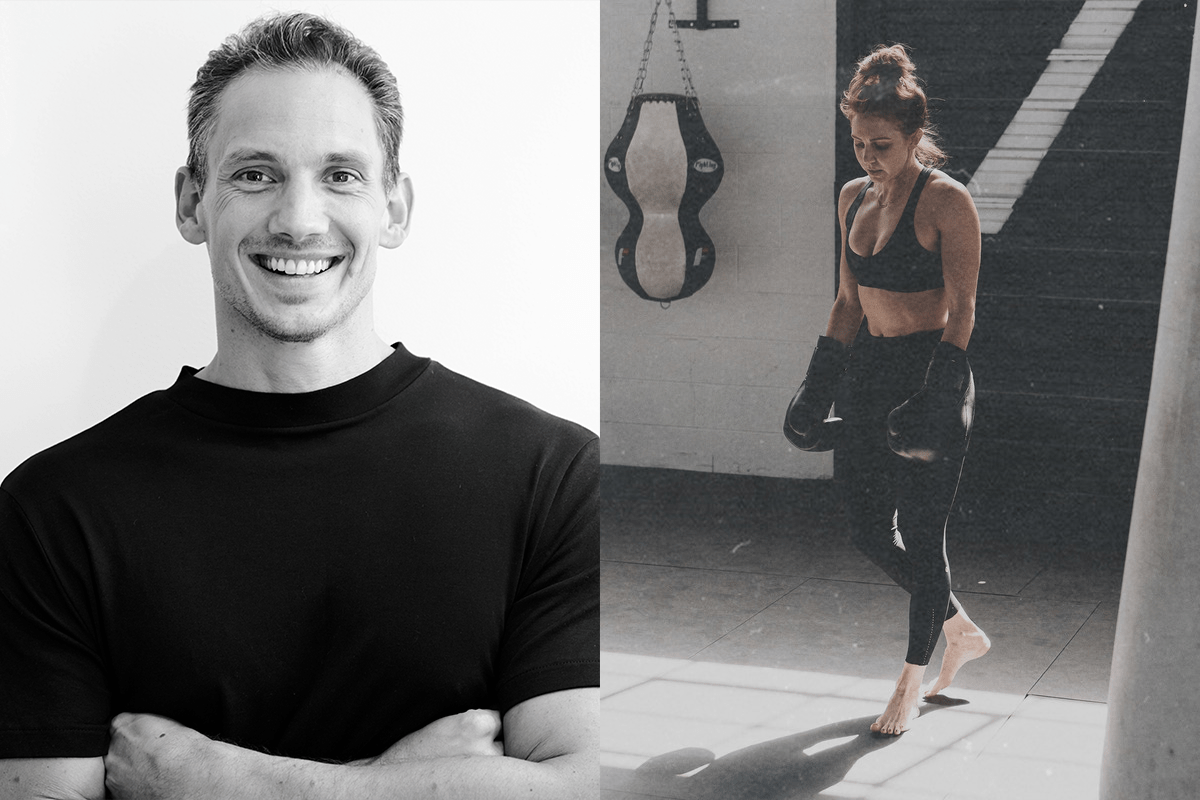 When compared to other business owners, Matthew Mansell is unique. He played rugby professionally before turning his interest in fitness into a company that is shaking up the health and fitness sector.
Those who have a gym membership or a class package and aren't utilizing it can rent out their membership to other gym-goers for money through the app. On the other hand, it allows people who are only interested in renting a membership temporarily to gain access to gyms and classes on demand at discounted rates and without having to pay a large upfront charge or ongoing subscription.
There will be less member turnover, higher retention rates, and more revenue prospects for gym owners thanks to this software.
In 2019, Matthew Mansell developed the app after seeing there was a void in the health and fitness sector that could be filled by using the sharing economy movement. He had previously attended Bath University and St. Mary's University of London to study sport and exercise science, and he had played professional rugby in France for a team named Auch. Before starting his business, he worked in finance after finishing college.
The app currently has over 80 gyms signed up and 4.5k pre-registered members, with more businesses joining each month. Angel investors and venture capitalists who share Matthew's goal of lowering the price of exercise for the masses have also provided him with funding.
The app has ambitious plans to become the next fitness unicorn by forming partnerships with more gyms and programs of varying types and locations worldwide. According to Matthew Mansell, the app will change the way people exercise and maintain a healthy lifestyle by providing them with additional options.
You can get the Athlo app from the App Store or the Google Play Store if you want to join the Athlo community and learn about exciting new methods to exercise. Instagram, Facebook, Twitter, and LinkedIn are all options for keeping up with the app's latest developments.
Refer to this article for related information.
More about Mansell on https://www.linkedin.com/in/matt-mansell-033b14213